Laminar Flow Clean Bench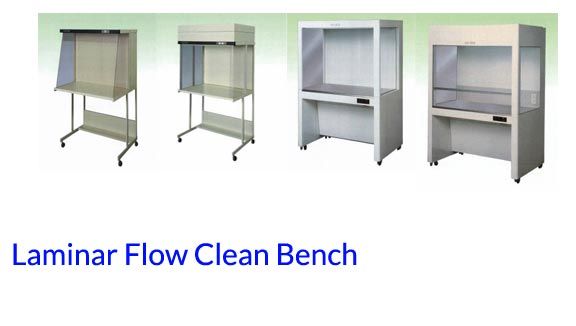 The laminar flow clean bench is the most effective method of ensuring a clean zone around a critical work or inspection process. The work area can be kept at class 100, 10, or 1 utilizing horizontal or vertical laminar flow.
Clean benches are perfect for a full range of manufacturing and inspection processes in the semiconductor, microelectronic, pharmaceutical, or bio-medical industries.
AIRTECH clean benches are economical, lightweight, and come in a variety of standard sizes. They are available in Table Top, Console, SS-MAC, and custom models. All models use either extruded anodized aluminum or cold rolled steel main body construction.